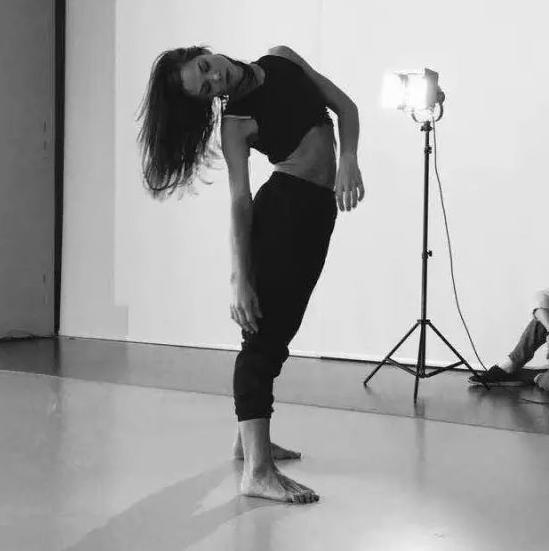 Kara Madden
Kara began her training at age five at the School of the Grand Rapids Ballet Company.
In 2010, Kara graduated Summa Cum Laude from Aquinas College with a double major in English and Biology. During college, Kara continued training at GRBC and participated in the summer intensive programs at STEPS on Broadway, Merce Cunningham, and Hubbard Street Dance Chicago. Kara also performed with the Chicago Civic Ballet, directed by Larry Long, in its production of The Nutcracker, and is a founding member of the Grand Rapids Dance Project.Kara danced for five seasons as a company member at Cleveland's Verb Ballets Contemporary Dance Company. At Verb, she performed many outstanding and dynamic pieces, including Martha Graham's Appalachian Spring, Heinz Poll's Eight by Benny Goodman, Antonio Brown's Continuum, Tommy Waheed-Evens' Ambiguous Drives, Shapiro and Smith's To Have and to Hold, Ian Horvath's Laura's Women, and the title role in Richard Dickenson's Carmen, among many others.
Kara has taught all levels of ballet and contemporary for more than 10 years, and has sent students to the Youth American Grand Prix with her choreography and coaching.